Services
We focus on developing life long tools and skills for every child that walks through our door. We want to join you in discovering and celebrating the unique qualities of each child.
Essential therapy for any child that struggles with social communication, Play Language therapy focuses on building the interactive skills necessary for a child to play independently on his own and with other kids.
Why the focus on play?Play is the work of children. It is through play that a child learns to greet friends & family, to play with toys and games, and even how to act at a birthday party. Children learn language through play too! We start by playing with pre-speech & speech sounds and progress towards words. Play Language sessions coordinate play & language goals that target improved social communication.
Our therapy follows the Eye to I © Model, developed in-house by our team headed by Sara Ann and Parul wherein the play becomes both the medium of intervention as well as context of communication, besides being a skill in itself.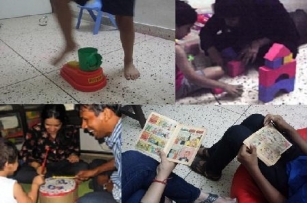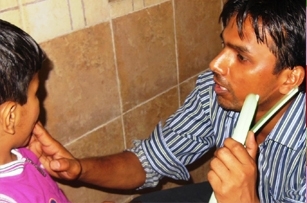 Speech Therapy addresses the articulation and structural aspects of language (syntax). Services are in English and/or Hindi.
Oral motor exercises specific to speech sounds.
Vocabulary building.
Sentence building.
Note: Pragmatic language (when, where, & to whom we speak) is addressed in Play Language therapy.
Begins with the essential pre-academic skills, to build upon academic skills and classroom learning.
Academic Skills (visual perceptual skills, pre-reading/reading, pre writing/writing, pre math/math etc).
School Readiness (skill sets such as listening to directions, sitting at a desk).
*Executive Function* (categories, rapid recall, generalization skills).
Ask more about our Executive Function Therapy. A program that imparts thinking skills for use across all areas of learning!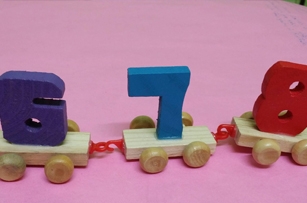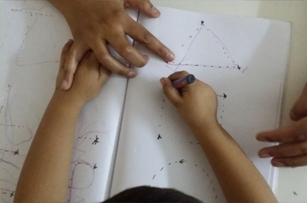 OT at Potentials occurs in a dedicated room equipped with swings, mats, balls, and a vast variety of materials. Each of our Occupational Therapists is fully trained in our Eye to I© methodology and the foundations of social communication. In addition, Occupational Therapists work hand in hand with the other specialized therapists at Potentials to create goals and plans that include an overall perspective of intervention.
Sensory Integrations and Praxis (SI).
Motor Skills – Gross and Fine.
Activities of Daily Living (ADL's).
Integrated Therapeutic Approach.
Emotional Play Therapy helps children deal with emotional behaviour issues. Play therapist, Anuradha, is filled with passion about helping children find their expression. She has had formal training in Play Therapy from UK. This therapy is non-directive in nature and guides the child to manage emotional turmoil in a non-judgmental safe environment.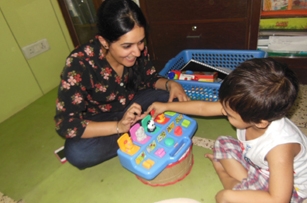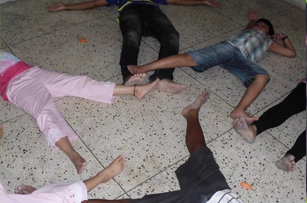 When a child demonstrates attention to other kids, an interest in toys or games and joy in sharing his games with adults, we know the next step is to learn to be with friends! Potentials offers introductory peer groups, skill-specific group classes, and theme-based groups.
Introductory peer groups focus on foundational social skills such as listening skills, body orientation, eye gaze, and sharing a toy.
Skill-specific groups center around specific social skills such as 'greetings & goodbyes','playing games with 2 rules','wearing my clothes' or 'eating with my friends'.
Theme-based groups are open to pre-teens & teens and have a central theme.For example...
Baking Bonds: Learning to cook with my friends,
Looking Cool: Appropriate clothing choices & hygiene
Hot Topics!: What can I talk about with my peers (sports, music,etc.)
To enroll in a group class we will conduct an initial observation of your child's play skills so that we can place him or her in the most appropriate group.
The EIC is a program for young children that includes Play-Language Therapy, OT, Daily Living Skills, Special Education, and Speech Therapy.
All Intervention at one location (daily or thrice-weekly).
Streamlined, coordinated goals (all therapists create lessons together).
Peer presence (learning together in a small group of peers).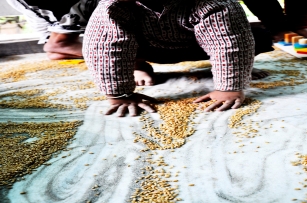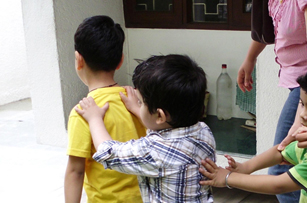 One of the purposes of therapy is to build skills that would enable our kids to be aware members and effective learners in their social settings, including the school setting. Potentials offers guidance in the form of school observations followed by suggested integration goals and plans, as well as training to support persons accompanying the child to school.
An intensive therapeutic camp through the month of June. Theme based experiences form a foundation for learning and skill building in various areas such as becoming an observer, exploring through the five senses, peer interaction, building language and executive functions.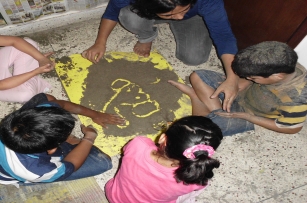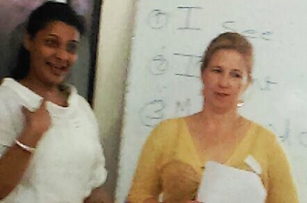 In addition to parent involvement in sessions, goals formation, and informal discussion, we offer formal parental guidance in Focused Parent Training. This training is a series of small-group workshops that discuss familiar questions & issues by building a strong conceptual foundation and providing immediate practical tools. These workshops address topics such as such as:
How to use language with my child?
What can I do with a tantrum?
What is a Social Story? How can I make one for my kid?
What moms & dads are saying about the Focused Parent Training:
'intimate, empowering', 'functional on-the-go tips that ease your life' 'You'll end up feeling more enabled as parents!'
We offer multiple workshops and trainings to professionals, emerging therapists in the field, and to parents. Topics of learning and discussion include various aspects of communication, language skills, social skills and play, as well as tips to navigate the everyday world of children with communication difficulties. These workshops are hands-on with a focus on developing practical skills and tools which participants can immediately apply towards their work with children.
Open forums presents an opportunity to discuss, raise ideas and comments on various pressing day-to-day topics faced by parents and families.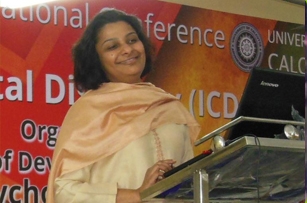 Our guidance and help is not limited to the clinic. Team Potentials is willing to coordinate with schools, other therapy centers, and individuals to offer guidance, discuss learning goals for specific students, and train staff. We regularly have interns from NIMH (National Institute for Mentally Handicapped) - Delhi as well as other local institutions. Following are some of the institutions with which we have coordinated, made alliances, and conducted trainings:
NIMH - Delhi
Amity School
Delhi Public Schools
Lycée Français de Delhi (French International School)
Excelsior
Learning Matters-Right Start
PORDAC
Little Wonders Preschool
Step by Step
NIPCCD
Milestones
Language Development Services